Welcome to
Abbey Weddings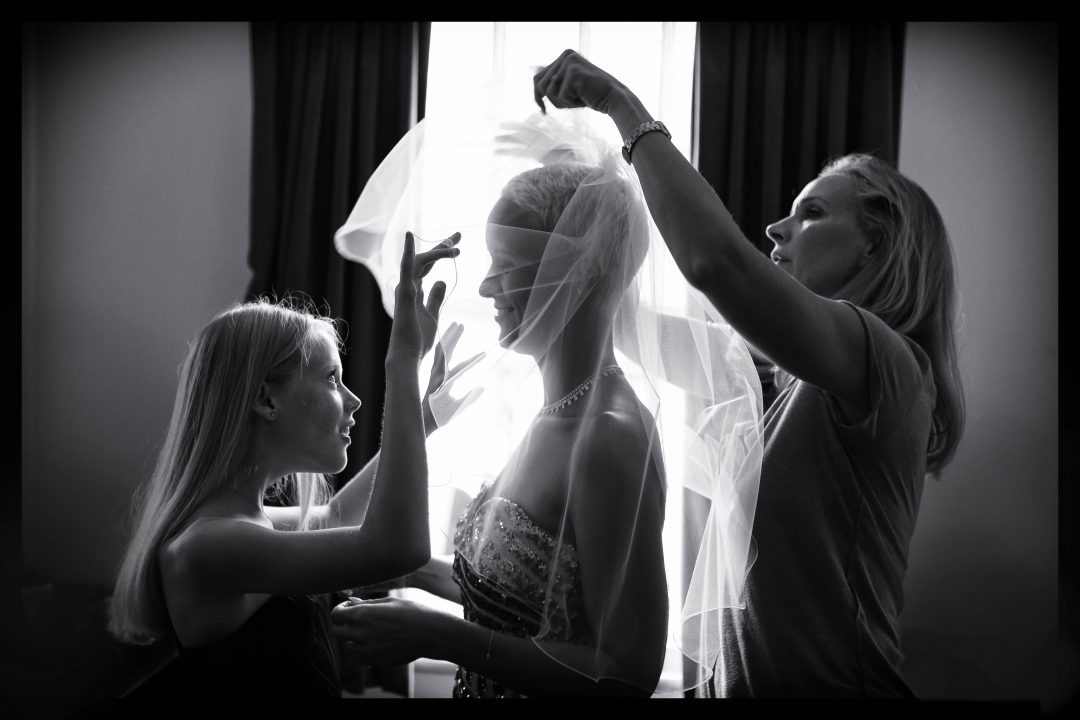 Abbey Weddings offer top quality affordable wedding photography, videos, cars & DJ's in Essex, London, Kent and Hertfordshire. Unbeatable wedding packages since 1989.  We have our own YouTube channel with nearly 200 videos and over 1 million views. We are the official recommended wedding suppliers for many top wedding venues in Essex.
We have appeared on "Don't tell the bride" "Say yes to the dress" "Curvey bride boutique" and other TV shows. Our wedding photography work has featured in many magazines and media, our wedding photographers and videographers produce stunning albums and videos, combined with our large fleet of wedding cars including the latest Rolls Royce Phantoms & Ghosts. We can give you great money savings on a wide choice of wedding packages. You can have a single wedding service or several combined.
We are the only wedding company in Romford Essex that offers photography, videography, wedding cars & DJs that can be booked together in one package. Be sure to use Abbey weddings for your perfect wedding day.
Covid-19 update.

19th July-  All restrictions were removed by the government
We understand these are challenging and stressful times for everybody, many brides are having their wedding day postponed. If this unfortunately happens to you we will move your booking to the new date (wherever possible) free of charge. Stay safe everyone.

Abbey Weddings have appeared on national BBC TV "Don't tell the bride" "Say yes to the dress" , Dispatches, TOWIE (the only way is Essex) "Curvy Bride Boutique"  BBC1 Panorama "The Fake Sheik" check out the Rolls Royce Phantom we supplied for them at the beginning on Youtube.
We cover weddings in Essex, London, Kent, Hertfordshire, Cambridge,and the South East. Our affordable prices and quality work means we have worked full time for over 30 years, our services can be secured by a £75 non refundable deposit payable by cheque, cash, bank transfer or PayPal. Our Wedding Packages offer amazing savings, and convenience for our customers you can book everything in one place!
All our services can be ordered individually or we can tailor make one just for you. We have our own Facebook and Instagram page Abbey Weddings.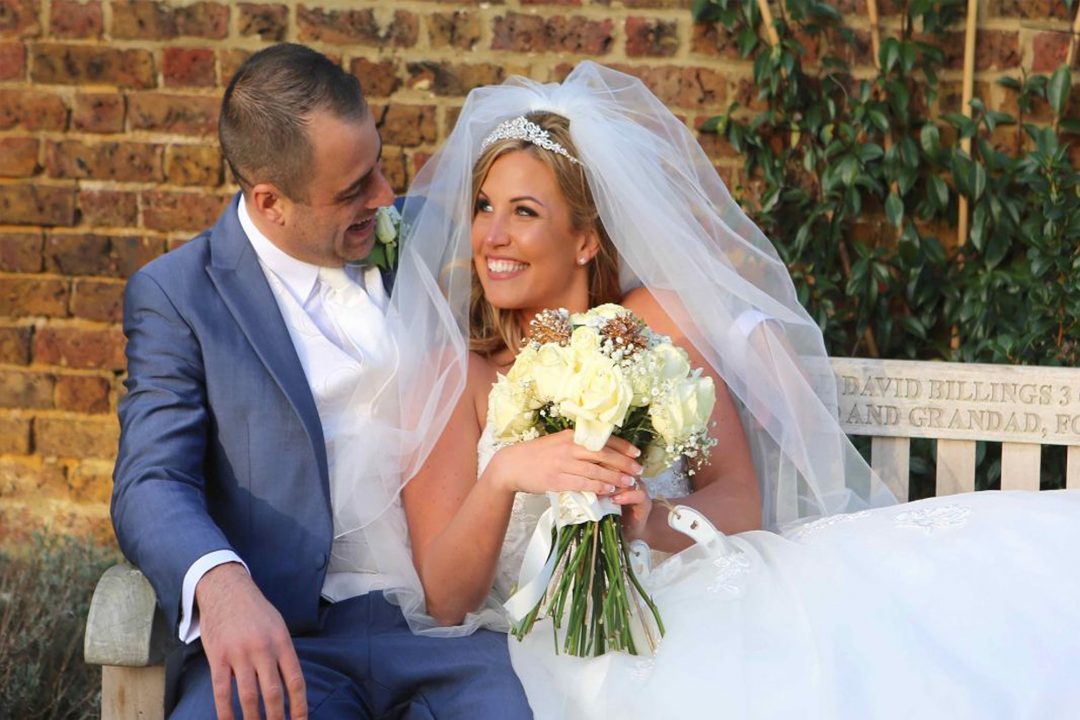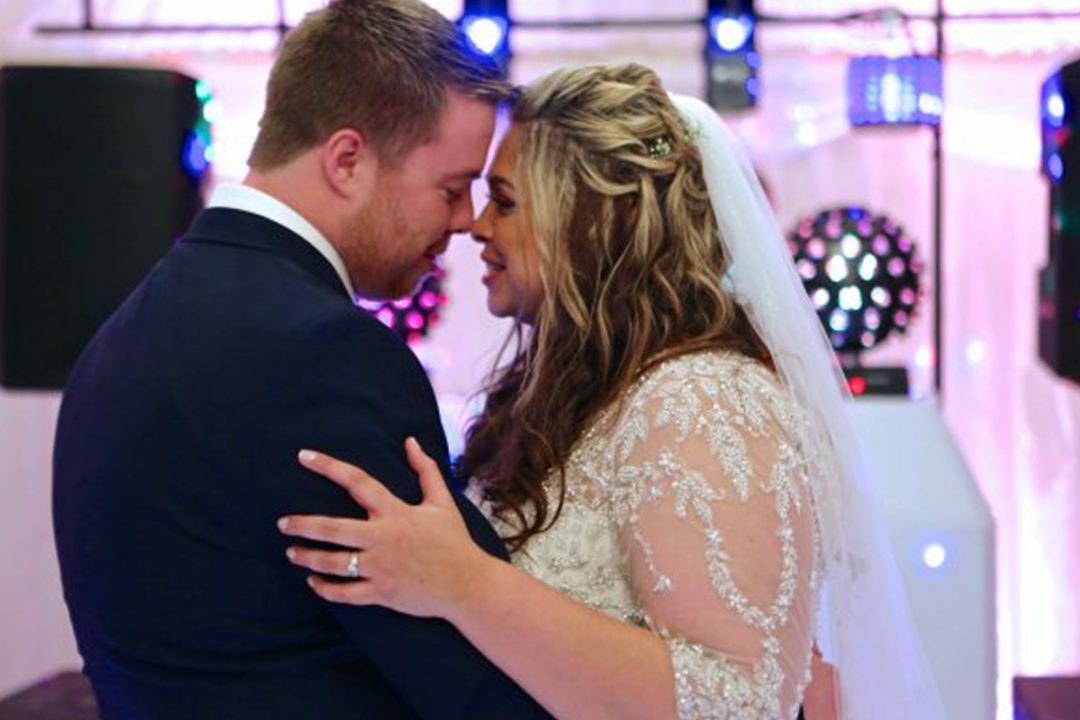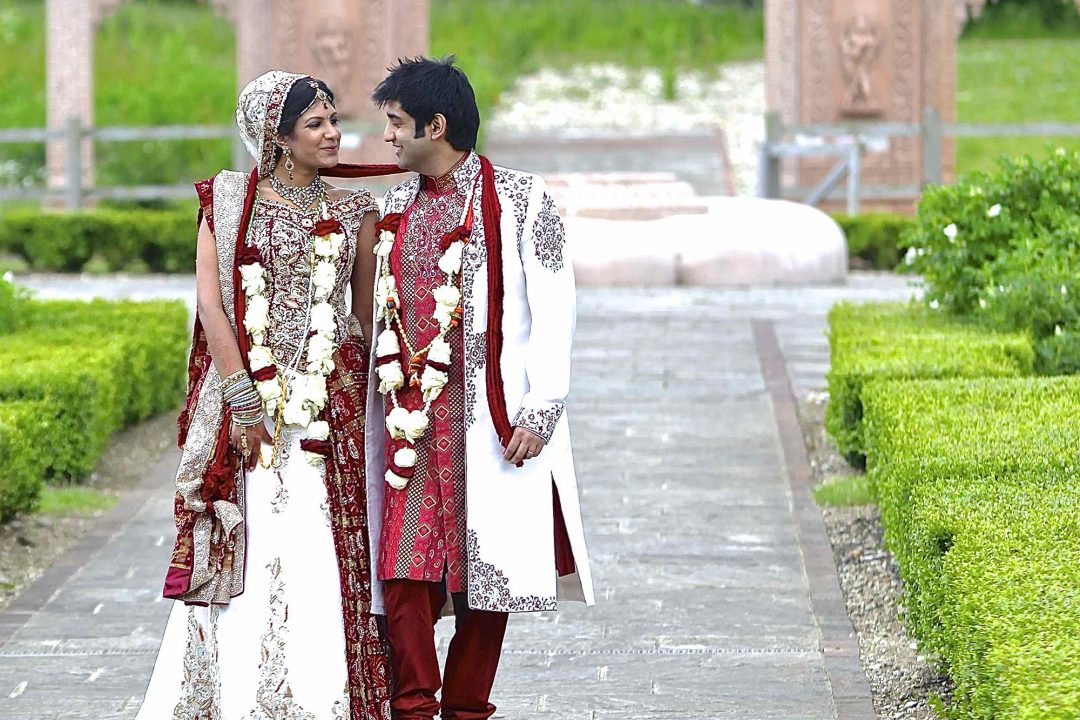 Wedding Packages
Wedding Packages from Abbey Weddings offer convenience and great value for money for our customers, saving you time and stress, you can book your wedding photography, video, cars and DJ with one company hiring professionals that have worked together as a team for years to make you day run smoothly. We have a large selection of wedding packages to suit all budgets, that can be personalised to your own requirements.
Whether you are looking for wedding photography in Essex or maybe a luxury wedding car to arrive in style, we offer a range of wedding services to make your big day the best it could possibly be.
Portfolio Abbey Weddings
GET A QUOTE